Blog
---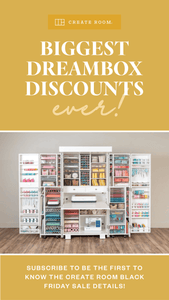 Black Friday is just around the corner, and if you're looking to elevate your creative space, look no further than Create Room's highly anticipated sale! Starting Friday, November 17th, at...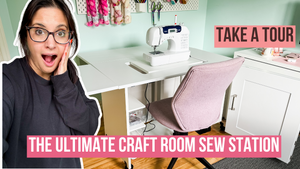 Crafting enthusiasts, listen up! If you're tired of struggling to find a dedicated workspace for your sewing projects, look no further than the Create Room Sew Station. This remarkable...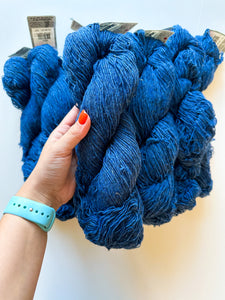 Are you a knitting enthusiast? Do you love creating beautiful and unique designs with yarn? Get ready to be thrilled because Twin Stitches Designs is bringing some brand new yarns...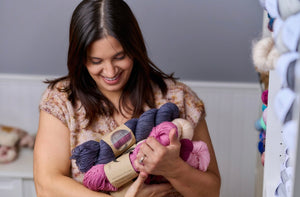 Do you want to join an amazing community of knitters & crocheters?
Join us over on Patreon for some fun knit alongs, swaps, zoom knit nights, private discord group and FREE patterns!
Patreon is a monthly membership platform where you're able to support me more as a knitwear designer and have some incredible perks. We have exclusive monthly colorways dyed up from some amazing dyers. Exclusive interviews with some makers in the community and so much more.
EVERYONE is welcome!
JOIN NOW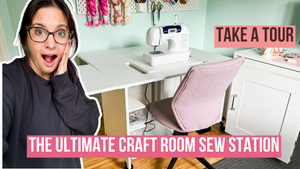 Youtube Videos
Fun brand new Youtube video has been uploaded to the channel! Check it out now.
Watch it now
Learn to knit
Are you looking to learn how to knit your first pair of socks or your first sweater?? This easy to follow course will bring you through step by step on how to knit your first sweater.
Click the button below for more details.
LEARN TO KNIT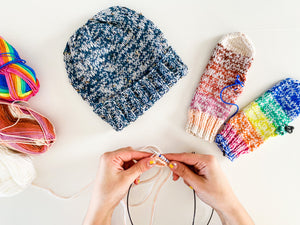 Let's work together
One of the things I love the most about being a knitwear designer is being able to work with others. Are you looking to collaborate or have me teach at one of your events? Contact me below! I would love to hear from you.
Let's connect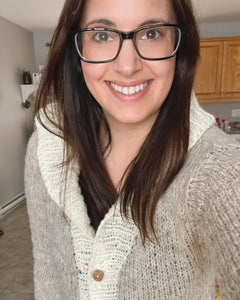 Let customers speak for us